Personal tax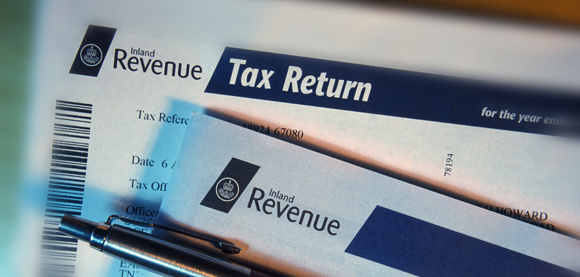 Many people, especially those who are filing a return for the first time, find that self-assessment is a daunting and time-consuming task. I will ensure that your tax return is filed correctly and on time so that you do not incur any penalties. I will make all the tax calculations for you and advise you on your liabilities and how to plan for them.
I will also advise you on ways to reduce the tax you owe. Simple steps can save you a lot of money when you have the right know-how at your finger-tips.
Book an appointment
Feel free to
contact me
with any queries or to arrange a free consultation!